Bakery programs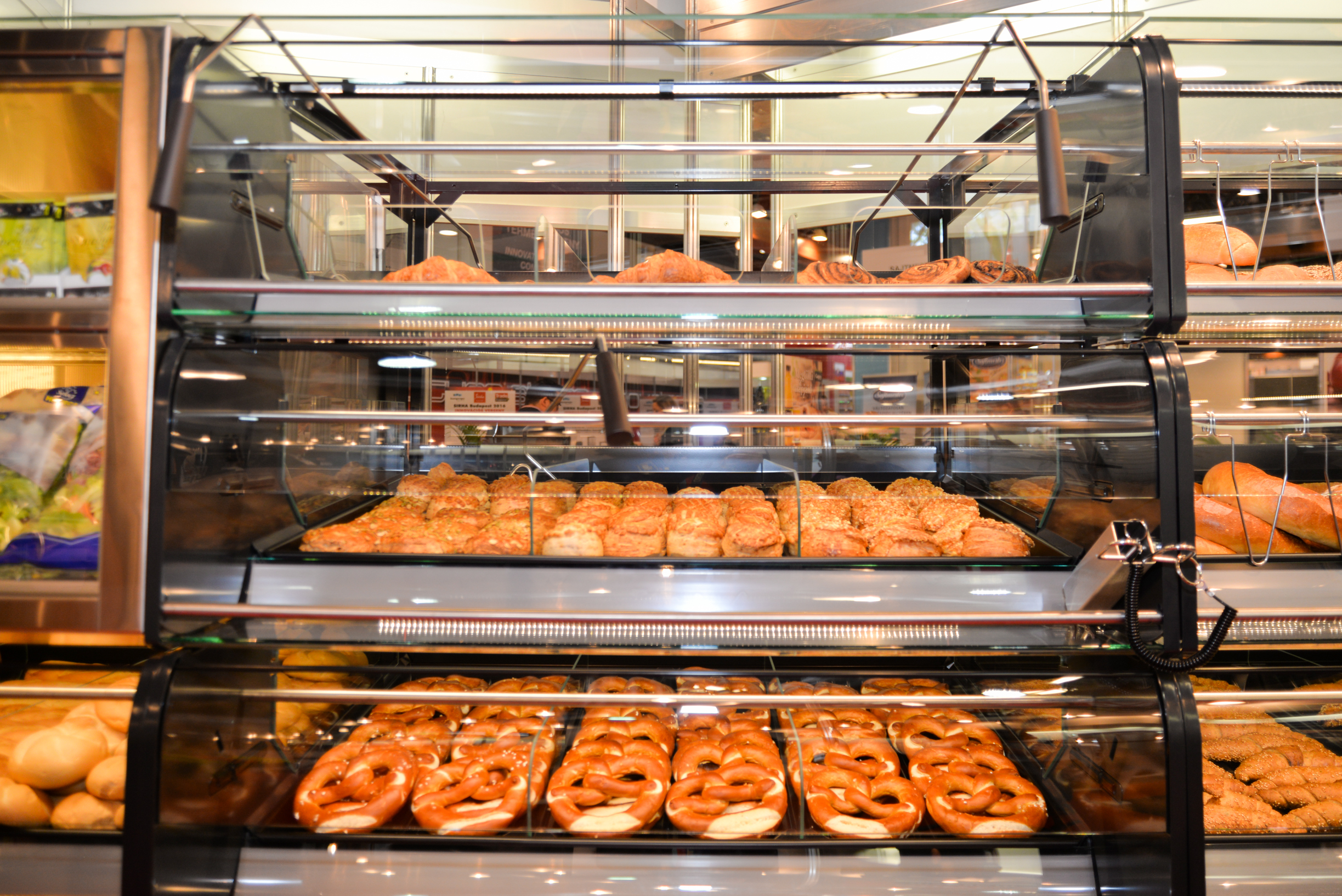 At Sirha Budapest a great emphasis was placed on the bakery, pastry and confectionery industry as a result of the cooperation with the Hungarian Bakery Association and the National Trade Corporation of the Hungarian Confectionery Industry, started in 2017. Because of the presence of the professional associations, and the growing number of bakery and confectionery companies, interested in the event, we decided to open the coloumnless, G pavilion of HUNGEXPO Budapest Congress and Exhibition Center, where also the companies in the coffee industry introduced themselves to the professional audience. In the pavilion a thematic competition area was set up for professional programs.
Hungarian Bakery Assotiation's programs
07 February 2018. (Wednesday)
Product competition jury
11.00 Evaluation of the 61 applied products with the aid of the moderator
Product tasting
15.30 Award ceremony
08 February 2018. (Thursday)
Sandwich presentations
12.00 - 17.30 International trends, usable raw materials, technologies in the following topics:
sandwich with chees and cold meat
Meat sandwich (chicken, beef, pork) with warm preparation
Sandwiches and products made with fish and seafood
Factory products without the need of separated counter
Companies:
Zoltán Varga - Pentaclean Ldt.
Chef Market Ldt.
Magyar Zeelandia Ldt.
Ireks-Stamag Ldt.
Sonneveld Ldt.
17.30 Sandwich tasting
09 February 2018. (Friday)
Bakery Show of the Association of the Civilians for Residence
Cottage cheese then and now
Take advantage of our traditions in the everyday life
Tasting of the presented products
Traditional preservation, baking and tasting of cottage cheese products
eg. "Lakodalmas béles", dill-cottage cheesey