Coffee animations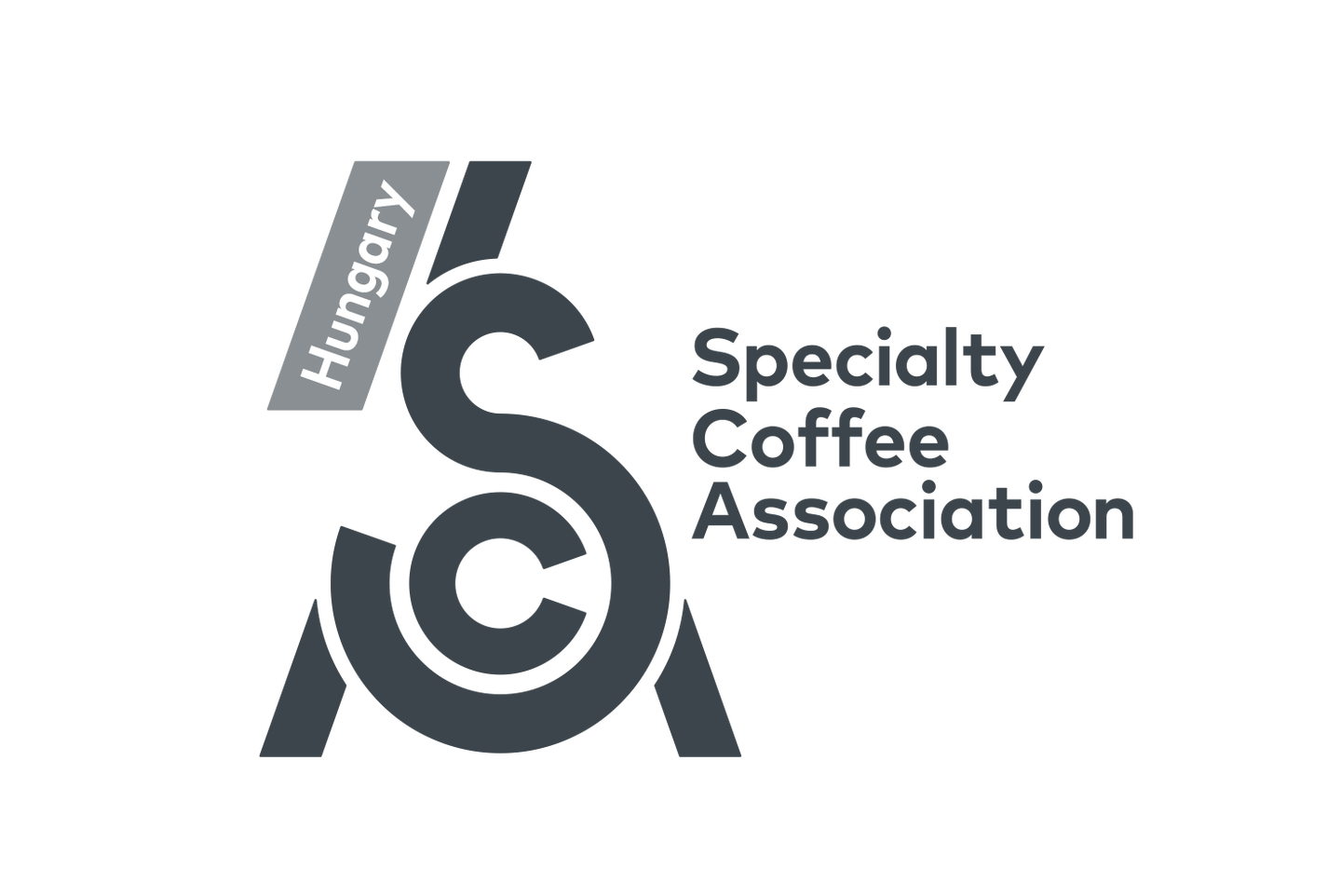 Special coffees on SCA Coffee Lounge booth
Venue: Pavilion G, F106
Representatives of Hungarian speciality coffe culture are introducing themselves at SCA Hungary Association's SCA COFFEE LONGE booth. In addition to the animations, visitors can taste the coffees of Hungarian micro-roasters as well.
Barista champions, well-known coffee specialists, lounge mood and highly professional topics are awaiting the visitors during the three days. Thanks to ModBar, La Marzocco and BWT, professionals can taste different kind of roated coffees every day: Casino Mocca, Beyond Within, BlueBird, Awaken, One Eleven, AVX, Lucky Cap and 42 Coffee goes into the grinders and cups.
Workshops and professional discussions are also taking place at the counter:
on 7th of February, Wednesday
Attila FERENCZI
Hungarian Barista Champion 2017
on 8th of February, Thursday
Lajos HORVÁTH
Cup Taster World Champion 2013
on 9th of February, Friday
Márton LONKAI
Hungarian Brewers Champion 2017

is awaiting You at the booth!