Conferences
PAVILION A
Sirha Budapest is one of the most important meeting point of the trade in the CEE region, where during three days, beside the exhibitors' introduction, several institutions are organizing conference at the exhibition:
Hungarian Baker Alliance
Hungarian Tourism Agency
Italian Trade Agency
National Guild of Hungarian Confectioners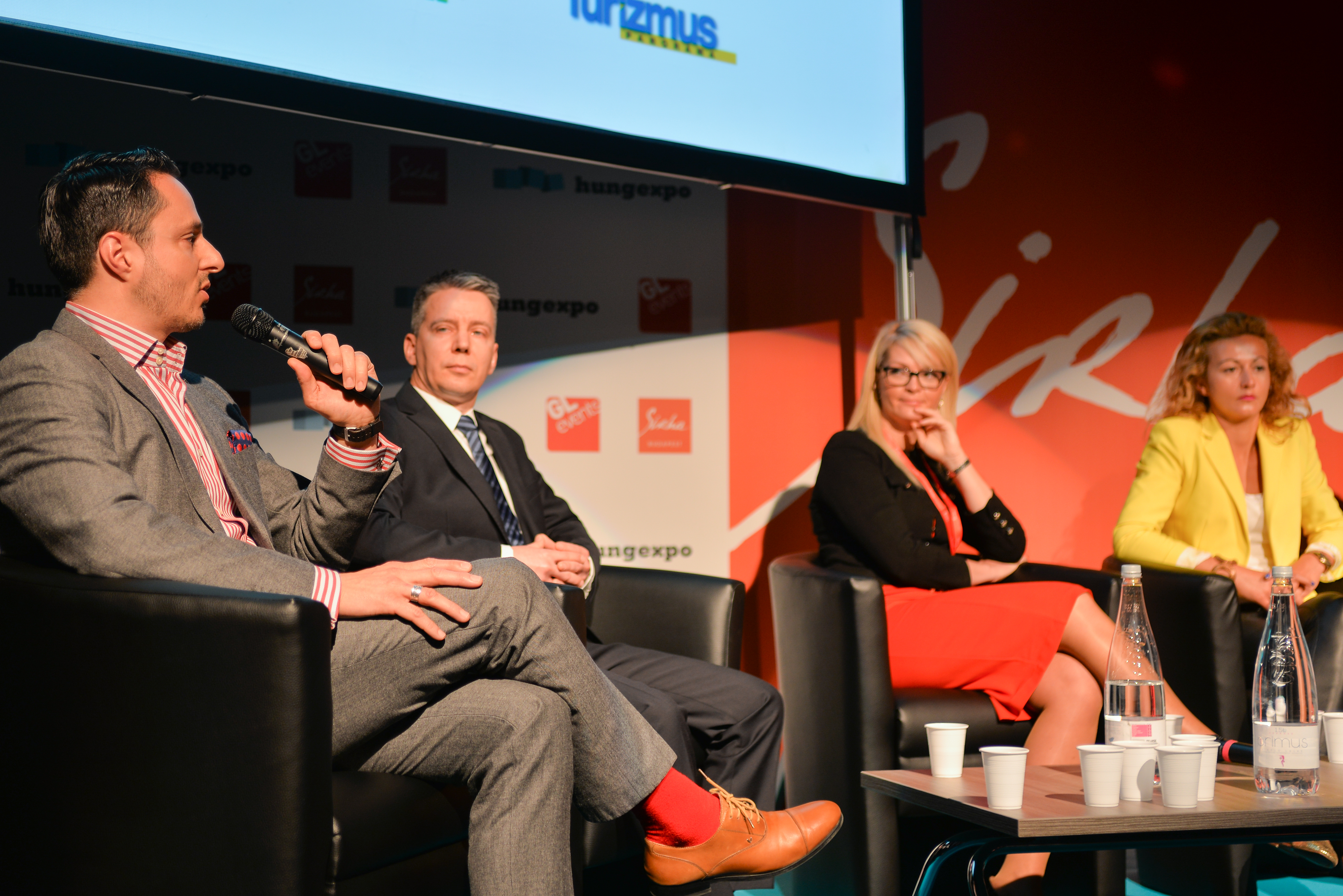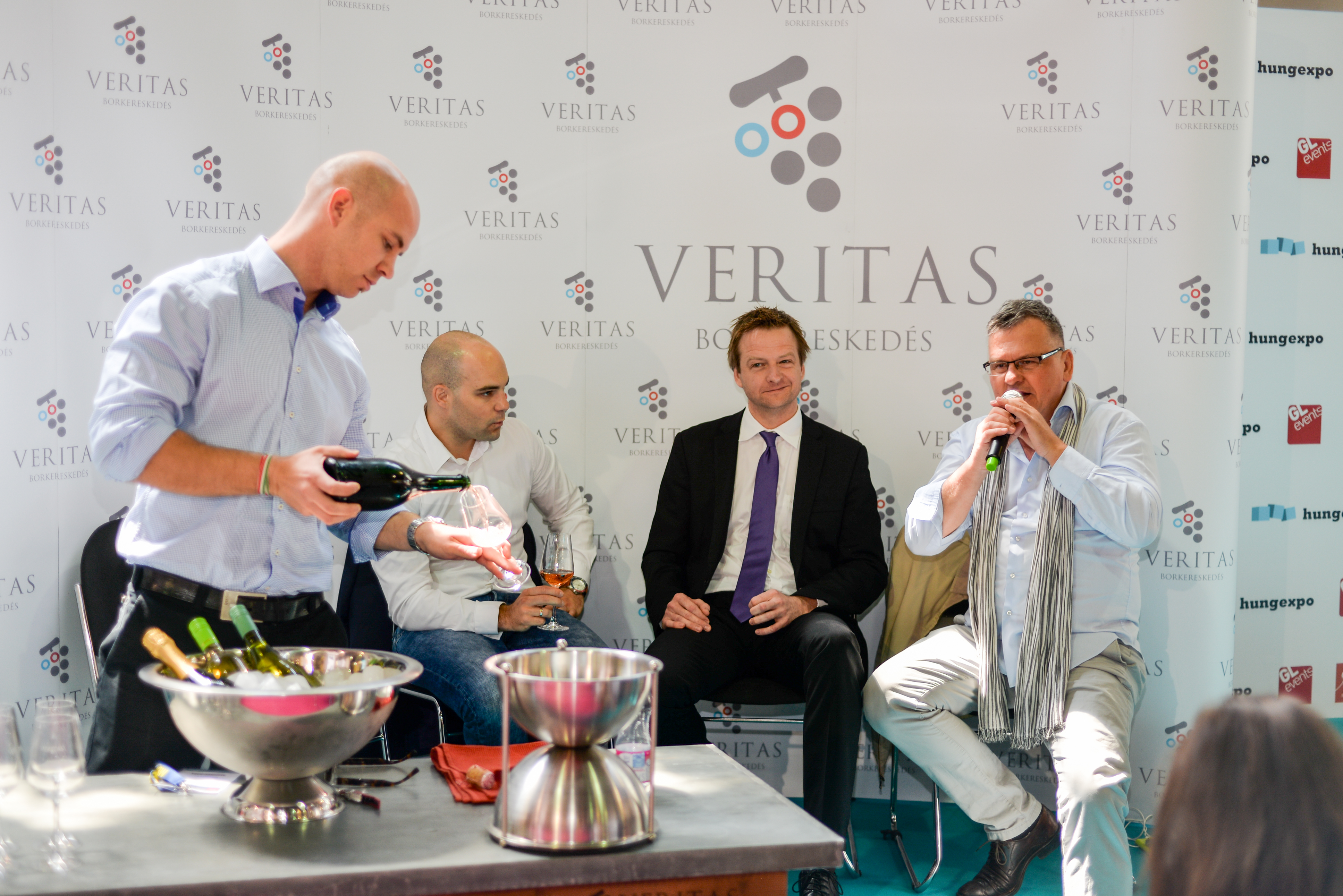 NÉBIH AND PGA CONFERENCE
CONFERENCE HALL
10.30 -15.30
Concurrently with the national finals of the National Mass Catering Chef Championship, the National Food Chain Safety Office (NÉBIH) and Pannon Gastronomy Academy organize a conference for catering managers.
Block I
10:30 -10:55 Online marketing in hospitality
BeSocial
11:00- 11:25 Wine list design, Hungarian vs. foreign items
PGA Sommelier section: János GERVAI, Krisztián JUHÁSZ
Block II "Sensory evaluation methods in communal catering"
11.30 - 11.35 Opening remarks: Dr. György PLEVA, director, Food and Fodder Safety Directorate, NÉBIH
11.35 - 12.00 The role and significance of sensory evaluation methods in modern catering
Dr. Zoltán KÓKAI, associate professor, Faculty of Food Science, St. Stephen University
12.05 - 12.30 The psychology of eating – sensory characteristics of meals and consumption
Dr. Attila FORGÁCS, associate professor, Faculty of Social Sciences and International Relations, Corvinus University
12.35 - 13.00 Implementation and assessment - sensory evaluation of ready-to-serve food
Bernadett HORVÁTHNÉ WIND, sensory evaluation manager of the mobile laboratory, Department of Hospitality and Catering Supervision, NÉBIH
13.05 - 13.30 Findings and conclusions based on the sensory evaluation of Communal Catering meals 2013-2017
Anna ZOLTAI, director, Department of Hospitality and Catering Supervision, NÉBIH
13.35 - 13.40 Closing remarks by Anna ZOLTAI.
Block III
14:00 –14:30 "Coffee break" and Barista presentation
Ádám TÖRÖK, Tibor TAMÁSI, Bagira Coffee
14:35 – 15:00 Modern serving trends
Bence VÍG, Progast Ltd.
15:05 – 15:30 Polish-Hungarian gastronomic relations and cooperation opportunities
Tamás PELLÉRDI