Dessert competition
7th FEBRUARY 2018
PAVILION A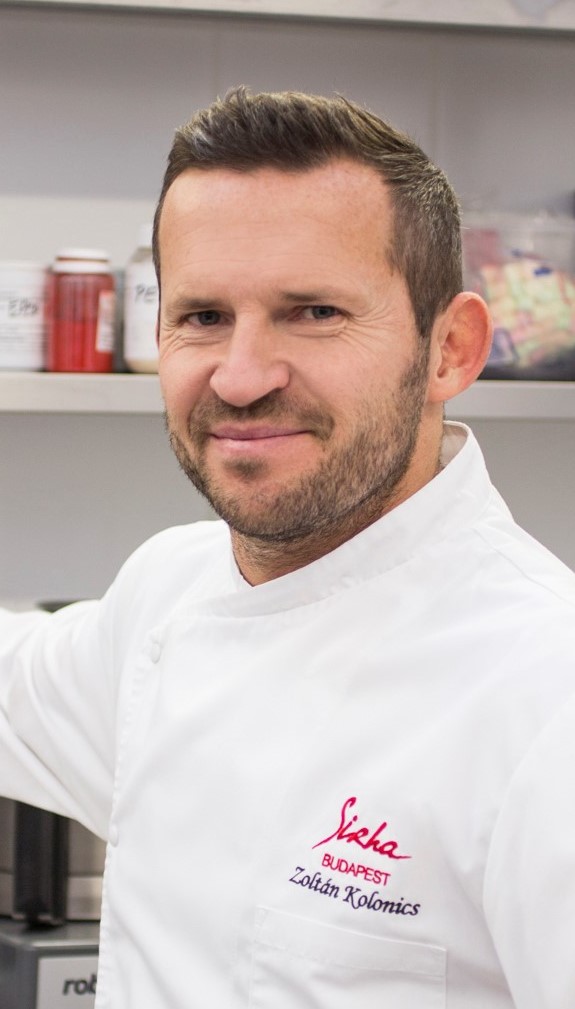 At Sirha Budapest 2018 International HoReCa and Retail Show the Sirha Budapest Dessert Competition will beorganized for the third time. The main purpose of the competition is to create an opportunity for emerging and talented pastry chefs to show their innovative spirit and their artistic abbilities. The main organizer of the competition is Zoltán Kolonics, one of Hungary's most recognized creative pastry chefs.
The competition awaits the professionals on the first day of the exhibition, 7th of February 2018, Wednesday. The pastry chefs will compete each other in three categories: fruit dessert, dessert on plate and artwork. The members of the jury are the bests of the profession, as in the previous years.
List of the competitors:
Gabriella BUTEJKA and Dóra VARGA,
Gréta BERTA and Emese KŐRÖSI-FEHÉR,
Krisztián FÜREDI and Zsuzsanna KÁROLYI
István MATUS and Rebeka BAKOS
Boglárka KOVÁCS and Beáta ANDRÁSI
Planned jury of Sirha Budapest Dessert Competition:
Zoltán ANDRÉSZ
Dinara KASKO
Péter KORPONAI
István MÁZÁS
Mihályi László MIHÁLYI
Nicolas COFFIN
István PESTI
Ákos SÁRKÖZI
Attila VESZELY
Sppecial sponsors: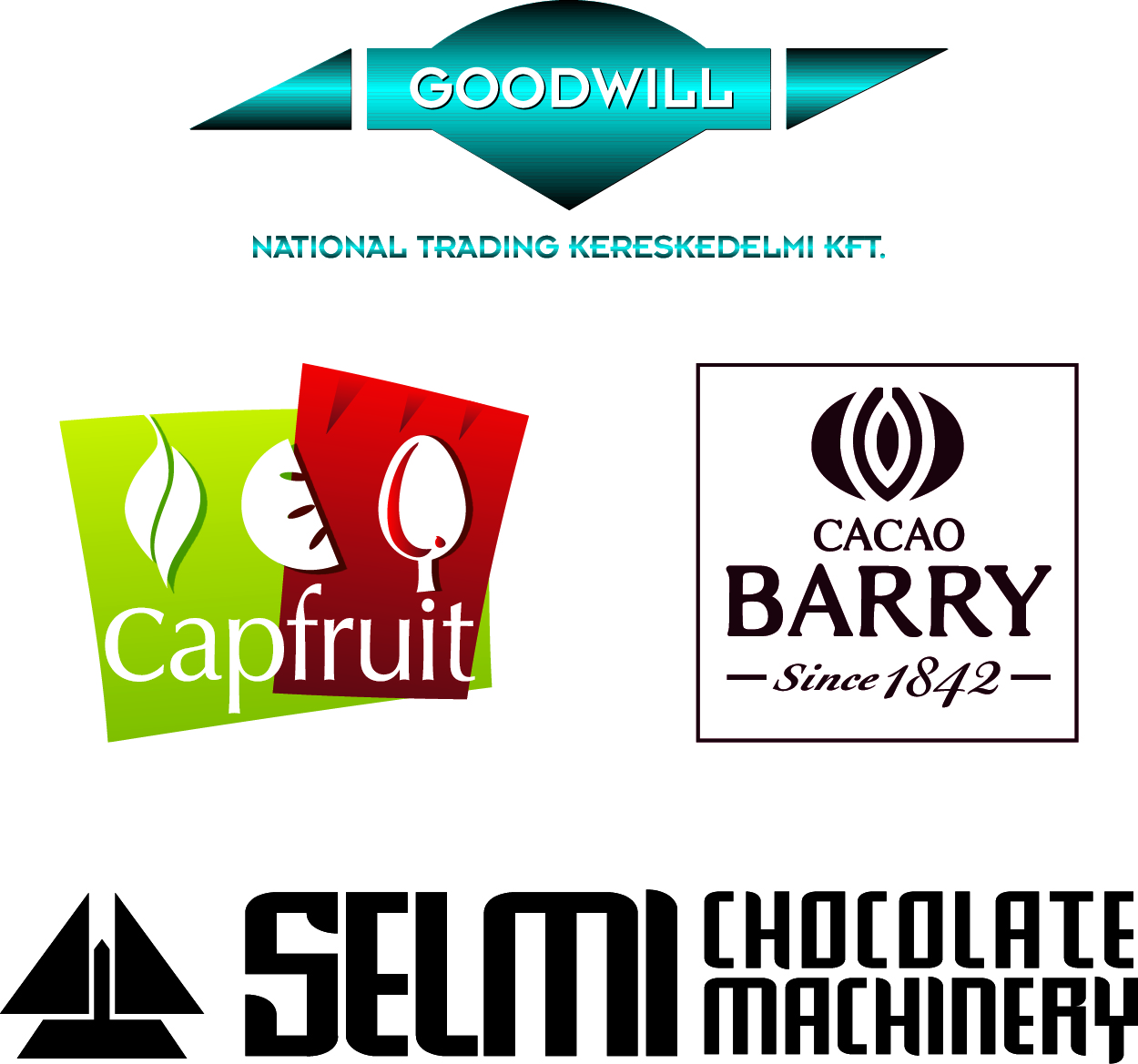 Goodwill National Trading Kft. on behalf of:
Sponsors:
Assur Kft.
Coninvest Kereskedelmi és Szolgáltató Kft.
Dresscode kft. (Bragard)
HOTEX-SERVICE Kereskedelmi és Szolgáltató Kft.
PROGAST Kereskedelmi és Szolgáltató Kft.