International brokerage event
International brokerage event at Sirha Budapest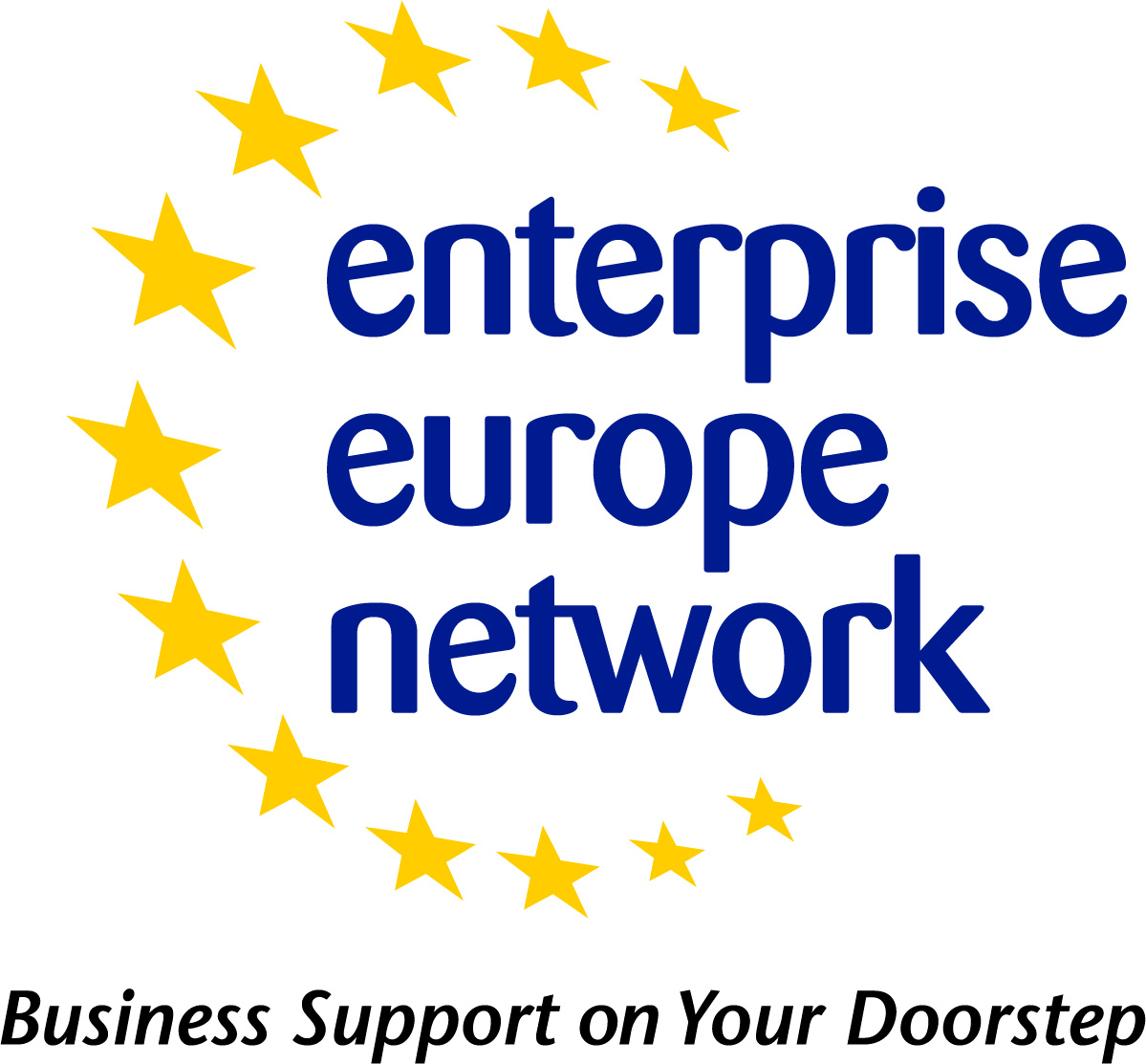 Date of the brokerage event: 8th February 2018 (1.pm – 4.pm)
Place of the brokerage event: Pavilion 'A', Conference area
Enterprise Europe Network, PRIMOM Foundation organized the International B2B meetings at Sirha Budapest for the second time. The event was attended by 139 participants from 13 countries, attending a total of 93 meetings, including 49 international meetings. Participants came from Albania, Austria, Germany, Hungary, Italy, Jordan, Nigeria, Poland, Romania, Senegal, Serbia, Slovakia and Ukraine. On the ongoing registration page (http://sirha2018.talkb2b.net/), profiles of the participants were viewed 13,252 times.
Areas:
Food industry (A large percentage of registered participants work in this sector.) The most prominent among the successful business meetings at the brokerage event was the Italian company Poggio Castello Di Michele Riccobono who deals with the production and sale of extra virgin olive oil. This company had 8 successful negotiations with domestic distributors.
Catering (hotels, restaurants)
Furniture manufacturing (manufacturing of kitchen furniture, equipment)
Entertainment (children's

entertainment

)
Enterprise Europe Network
Established by the European Commission Enterprise Europe Network is the world's largest business development network present in 63 countries. The aim of the Network is the facilitate the international networking of European SMEs.
More information:
e-mail: primomeu@chello.hu
phone: +36-42/799-150, +36-42/799-140
address: Luther str. 16, Nyíregyháza, Hungary