International brokerage event
International brokerage event at Sirha Budapest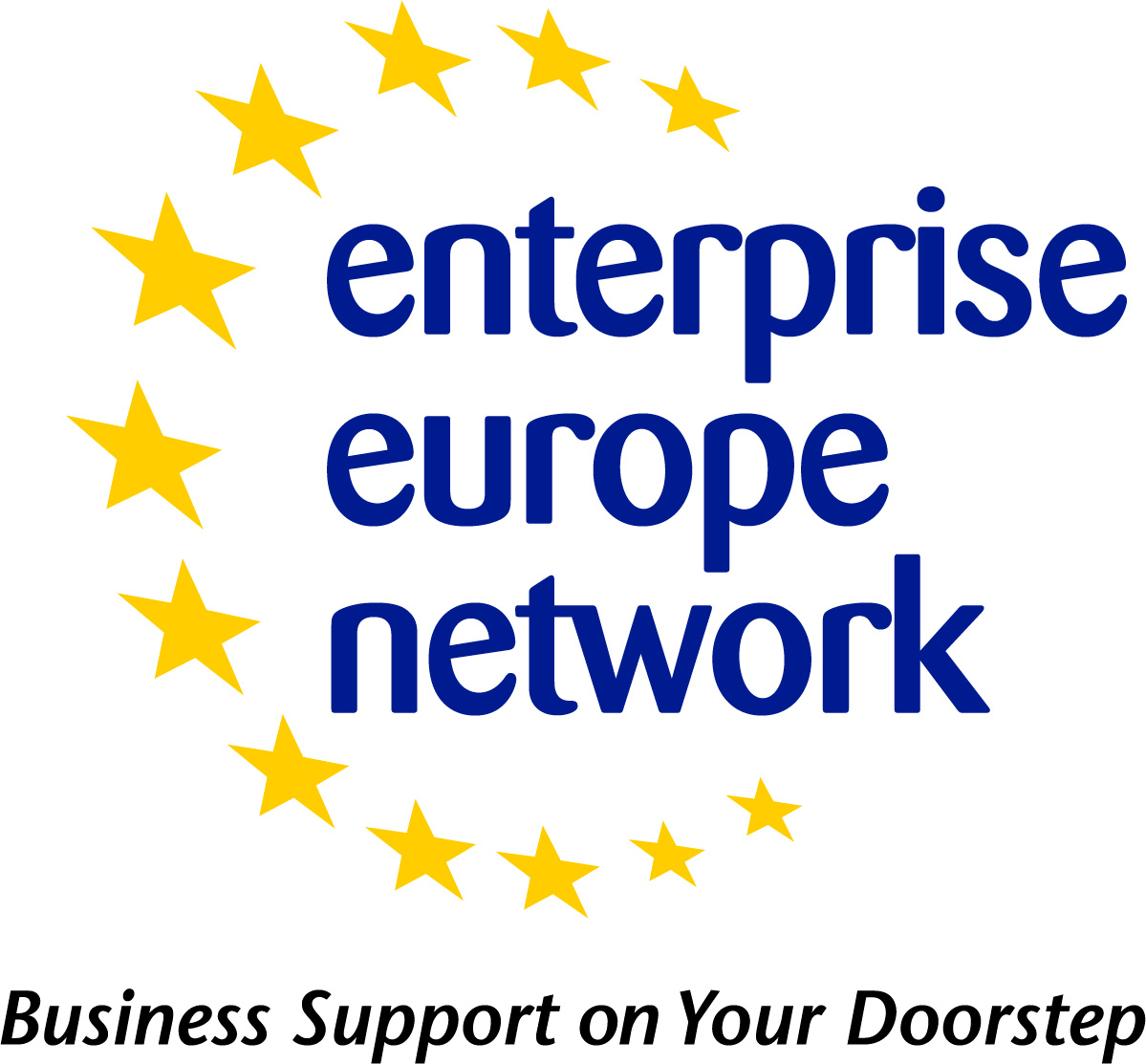 Enterprise Europe Network, PRIMIM Foundation organizes the International B2B meetings again at Sirha Budapest. The brokerage event offers free of charge the opportunity to get in touch with international players of the industry and identify areas of cooperation at the show. On the last edition of the event 123 enterprise from 10 countries participated in 323 meetings, which from 173 was international.
95 companies, including hotel chains, multinational trading companies, furniture manufacturers, packaging factories, food producers, organic product manufacturers and kitchen equipment manufacturers have announced their intention to participate in the program up to now. Participating countries: Hungary, Italy, Senegal, Jordan, Germany, Austria, Serbia, Slovakia, Czech Republic, but the application is still ongoing.
Date of the brokerage event: 8th February 2018 (1.pm – 4.pm)
Place of the brokerage event: Pavilion 'A', Conference area
The brokerage event step by step:
- Registration with company profile at an online platform: http://www.sirha2018.talkb2b.net/
- Registered companies can request and accept B2B meetings online
- 1-2 days prior the event, detailed, personal negotiation agenda is available
- At the meeting the parties have 20 minutes to get know each other, identify common areas and define next steps
Who can attend the brokerage event?
The event is open to all professionals from the food, bakery, pastry and HoReCa industry willing to find new suppliers or to enlarge their market
Main topics:
- focus on authentic Hungarian products
- food products and beverages
- kitchen equipment (furniture, decoration, tableware, textile)
- products and equipments for bakery-pastry and coffee
- technologies, hygiene, services
- packaging materials and machines, logistics services
Why participate?
- to meet high-potential and accessible domestic market
- to meet potential business partners in dynamic agro-food industry
- to find extensive network of food outlets, tourism, a major industry that boosts the hotel sector
- to get the latest information on Agrofood sector and HORECA fields
- to initiate cross-border contacts and co-operations
- to present, discuss and develop new projects
Enterprise Europe Network
Established by the European Commission Enterprise Europe Network is the world's largest business development network present in 63 countries. The aim of the Network is the facilitate the international networking of European SMEs.
More information:
e-mail: primomeu@chello.hu
phone: +36-42/799-150, +36-42/799-140
address: Luther str. 16, Nyíregyháza, Hungary