International Catering Cup Hungarian Selection
6-7th FEBRUARY 2018
PAVILION A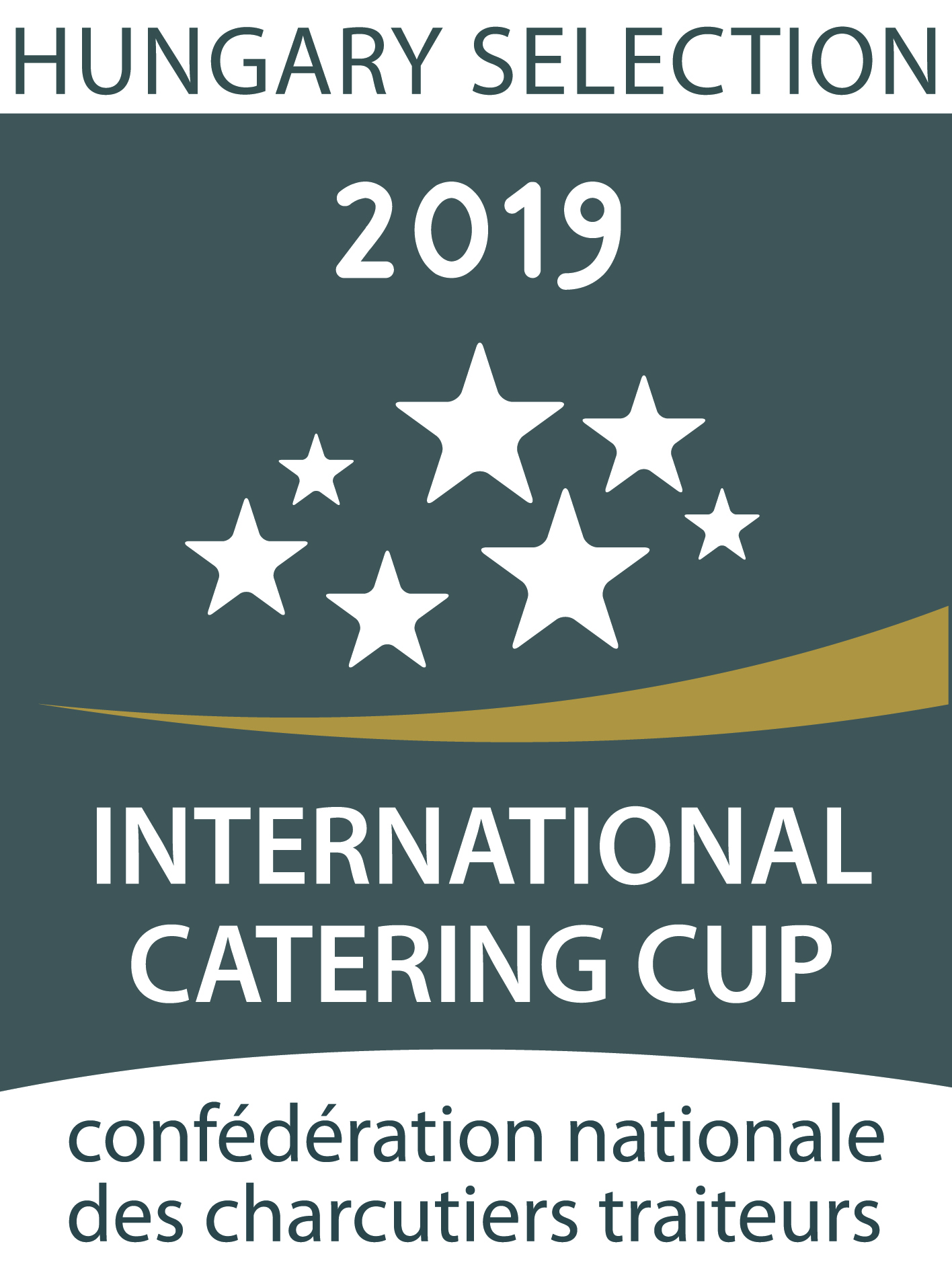 The Hungarian Selection of the International Catering Cup is organized by the Federation of Hungarian Event Organizers and Suppliers (MARESZ) and awaits the professionals for the first time in Hungary. The participating companies will prepare the dishes specified in the competition tender one day prior the exhibition. The dishes will be served on the first day of Sirha Budapest to the professional jury for evaluation. At the competition, the best companies of the country will compete each other to win the right to represent Hungary at the World Cup 2019 at Sirha Lyon.
Meals to be served during the competition:
Cold appetizer: duck and goose liver
Warm appetizer: trout with crab sauce
Main course: pork
Dessert: mango chocolate dessert
Participating companies:
Albatros-Expo Catering Kft.
Budapest Party Service Kft.
Fody Event and Party Service Kft.
Gundel Kft.
La Fiesta Party Service Kft.