Introduction
Greetings
The Sirha Budapest trade fair has been an unmissable event for many years for professionals working in the catering, confectionery, bakery, and food industries in Central Europe. Every two years, the professional audience meets the best of the sector here, gets to know the novelties, participates in professional trainings, programs, competitions, conferences, builds relationships, and acquires new clients. Compared to Sirha two years ago, our world has changed radically, perhaps there has never been such a need to exchange experiences and reinforce each other.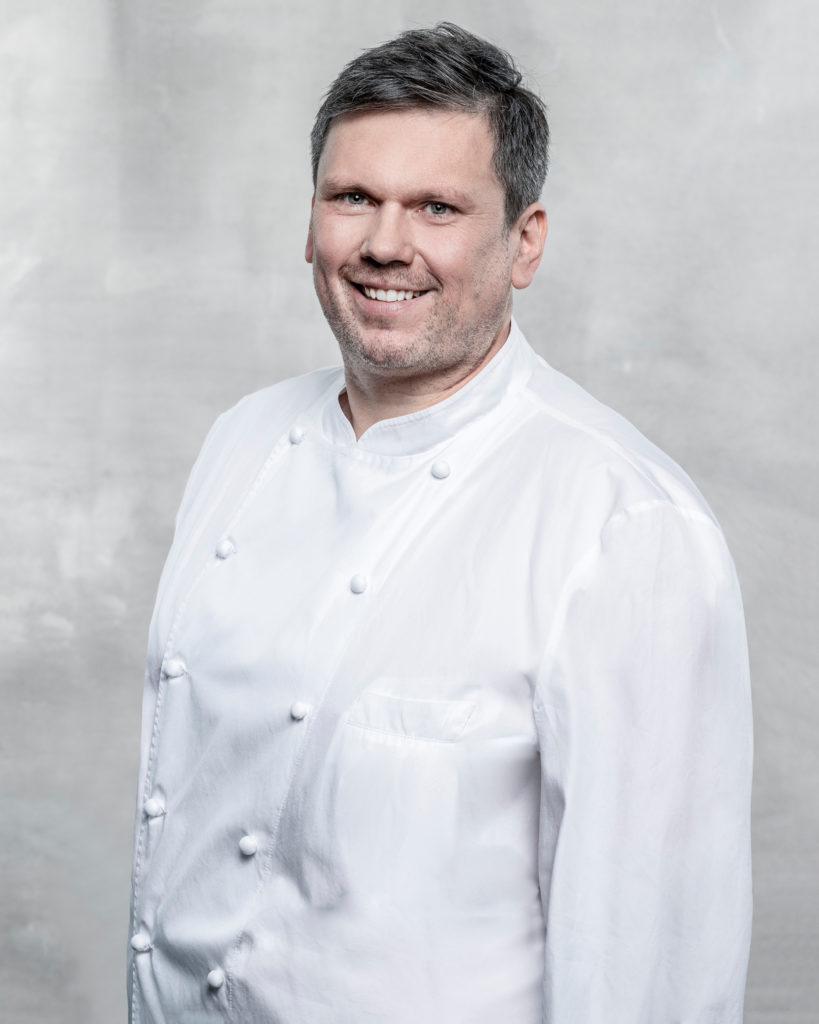 After this challenging period, I can provide good news. It has come a long way to Budapest to host the 2016 European Final of the Bocuse d'Or, and now we have reached another milestone: once again we will be hosting the world's most prestigious chef's competition!
The world of gastronomy will be looking at Hungary next year again. I wish all the professionals working in the sector, Sirha Budapest, including Bocuse d'Or Europe, to be once again a wonderful celebration of the profession!
Mr. Zoltán HAMVAS
president of Sirha Budapest
president of the Hungarian Bocuse d'Or Academy
International HoReCa and Retail Show
Sirha Budapest's ambition is to feature a comprehensive offering for the professionals of the food, baking and confectionery, hotel, hospitality and packaging industry and gastronomy.
Sirha Budapest attracted 300 exhibitors from 17 countries and 24,000 professional visitors from 42 countries in 2020. The exhibition featured the latest trends, novelties and innovations of the trade.
Growing numer of world-class events
From the very beginning, Sirha Budapest has successfully combined the professional trade fair with the most important competitions and conferences related to the presented industries, so that professionals can meet the outstanding representatives of the respective professions, and also get to know the novelties of their trade as well as establish and nurture business relationships.
The novelty of the year 2020 was the Final of the Final of Jeunes Chefs Rôtisseurs – Young Chefs Competition, in addition to the Hungarian final of Bocuse d'Or, the Sirha Budapest Dessert Competition and the Hungarian National Mass Catering Championship Finals!
Numerous professional presentation and trade conferences
As the most significant HoReCa and Retail Show in the region, Sirha Budapest is an important center for exchanging experiences, achieving professional development and learning about the latest trends. In order to achieve this, in addition to the wide range of conferences, the Enterprise Europe Network and the PRIMOM Foundation's international business meeting were held again, the Future Store Innovations returned, and the Hungarian Bakery Association and the Hungarian Confectionery Association gave interesting lectures again. As a novelty, Sirha Business Café awaited the professionals for the first time.
The program of 2020 can be found HERE.
Comprehensive media coverage
– 80 million HUF media value
– 240 appearances, featuring:
– 42 print appearances in such mediums as, Trade Magazin, Vendéglátás Magazin, Forbes, HVG
– 174 online appearances
– 24 radio and TV news