Sirha Budapest Dessert Competition
4 February 2020
Hall G – 10.00-18.00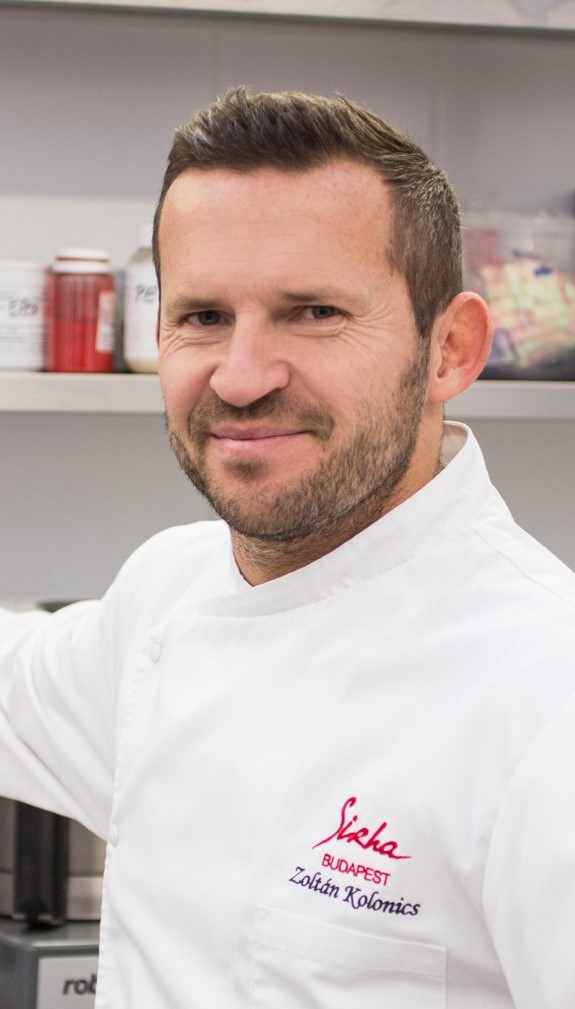 In 2020, Sirha Budapest Dessert Compatition awaits the professionals for the fourth time at HUNGEXPO Budapest Congress and Exhibition Center! The event is organized yet again by Hungary's most widely recognized pastry chef, Zoltán Kolonics. The aim of the competition is to provide possibility for young and upcoming talented pastry chefs to showcase their skills in a competitive environment, and to launch their international career and to inspire the future generation.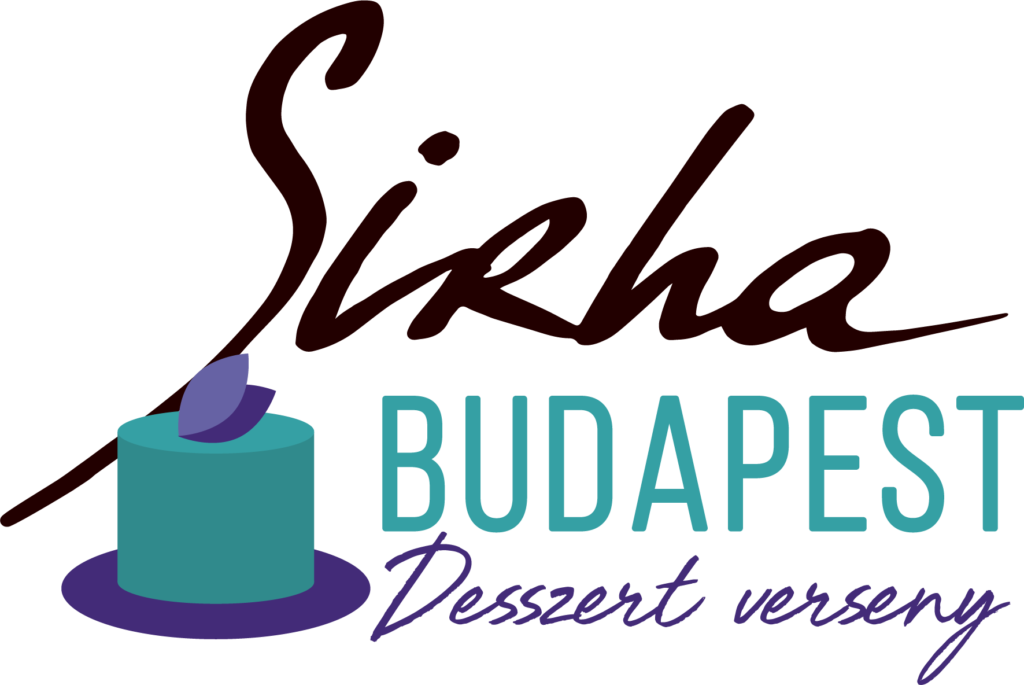 At the competition, the contestants will, as usual, compare their skills in three categories: fruity dessert, plate dessert and selected artistic work. Again, the jury is made up of the excellence of the profession.
The teams
Mr. Kristóf Kőrösi and Ms. Anett Béres (Borkonyha étterem)
Mr. Ádám Vaszilovics and Ms. Adrienn Szőke (Hunguest Hotel Pelion és Hunguest Hotel Helios)
Ms. Vivien Brávácz and Mr. István Matus (Kistücsök étterem)
Ms. Annamária Fekete and Ms. Viktória Tóth (Textúra étterem)
Ms. Anna Maczák and Ms. Melinda Nagy (Non plus ultra Bistro and self-emloyed)
Jury
– Mr. László Mihályi – jury president
– Mr. Ákos Sárközi – honorary president (not scoring)
– Mr. István Pesti
– Mr. Ádám Pataki
– Mr. Árpád Szűcs
– Mr. Zoltán Andrész
– Mr Péter Korponai
– Mr. István Mázás
– Mr. Attila Veszely
Main sponsors
Sponsors
Sirha Budapest Dessert Competition 2018
Winners
– I. place: Gréta BERTA and Emese KŐRÖSI-FEHÉR
– II. place: Krisztián FÜREDI and Zsuzsanna KÁROLYI
– III. place: Gabriella BUTEJKA and Dóra VARGA
– Special award for the most beautiful plate: Krisztián FÜREDI and Zsuzsanna KÁROLYI
– Special award for artwork: Gréta BERTA and Emese KŐRÖSI-FEHÉR
Congratulations!
The organizers reserve the right to change the program!