International brokerage event
5 February 2020
Hall A – 12.30-16.00
The Enterprise Europe Network and the PRIMOM Foundation will organize its international brokerage event for the fourth time as the accompanying event of Sirha Budapest.
The event in 2018 attracted 139 participants form 13 countries, who took part in 93 meeting, of which 49 was international.
Participants arrived from Albania, Austria, Hungary, Germany, Italy, Jordan, Nigeria, Poland, Romania, Senegal, Serbia, Slovakia and Ukraine. On the registration page of the program, the participants' profiles were viewed 13,252 times.
Why participate?
– to meet high-potential and accessible domestic market
– to meet potential business partners in dynamic agro-food industry
– to find extensive network of food outlets, tourism, a major industry that boosts the hotel sector
– to get the latest information on Agrofood sector and HORECA fields
– to initiate cross-border contacts and co-operations
– to present, discuss and develop new projects
Participation in the matchmaking event is free of charge and includes:
– Personalized meeting schedule
– Assistance of Enterprise Europe Network partners before, during and after the event
The 20 minute meetings are scheduled from 13.00 to 15.00.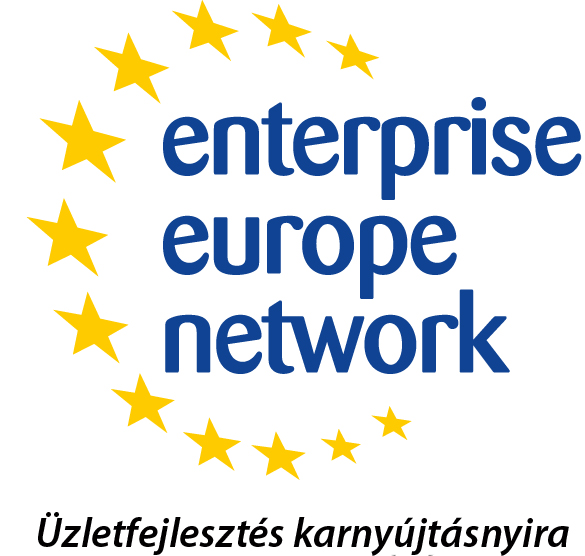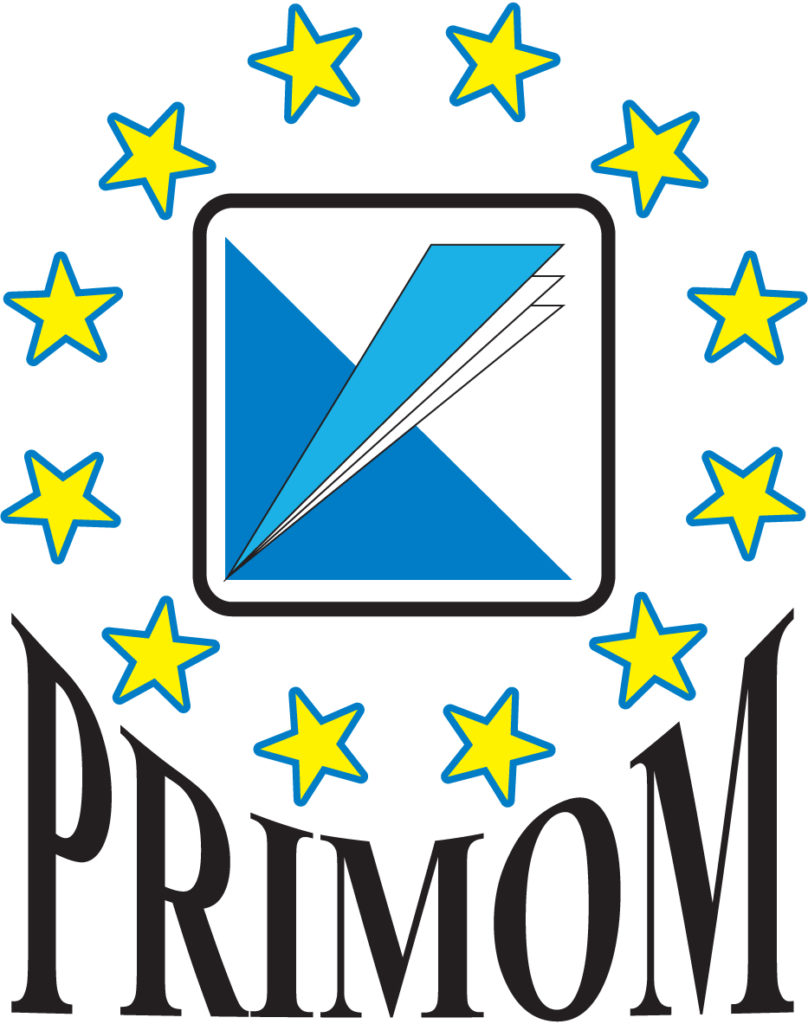 The organizers reserve the right to change the program!