National Mass Catering Championship
National Mass Catering Championship
National Mass Catering Championship (KÖSZ) 2019-2020 national final
6 February 2020
Hall A – 10.00-18.00
6 February 2020



Hall A
Summer foods in the light of tradition and renewal
With the huge professional and social support of NÉBIH, KÖZSZÖV and MNGSZ, this is the seventh time that the "KÖSZ 2019-2020" competition is organized. The theme of the competition is summer meals with the obligatory elements of honey and ratatouille. The main goal of organizers is the experience exchange.
As in previous years, the contestants will create and prepare a 3-course lunch menu for adults prepared using local ingredients and prepared and served in the spirit of tradition and modern gastronomy. The net cost of the lunch can be up to 550 HUF / serving. The raw materials for the competition are provided by the organizers raw.
The aim of the competition is to modernize the dishes, to adapt to the requirements of the present day, to develop the food culture, to familiarize people with the seasonal and customary foods and to promote the use of fresh Hungarian ingredients. In addition, there is a strong emphasis on development and improvement, as alongside the competition, a professional education conference is organized.
Based on the results of the semi-finals, the national finals will feature the 12 best-performing teams, who will have to serve 10 portions at the Sirha Budapest International HoReCa and Retail Show before the jury and the public. Contestants have 3 hours to cook and present the prepared meals to the jury.
The preparation is ongoing with such recognized chefs as Frigyes Vomberg, András Wolf, Csaba Harmath, Tibor Urbán, Tamás Stiller, Tamás Végh, József Némedi, Szilveszter Horváth, Ferenc Sztana, Dénes Sándor, István Ferenczi, Anna Zoltai and many more.
Participating teams:
– Hungast Bakony Gaszt, Veszprém
– Hungast Pécs, Pécs
– Melódin Róbert, Budapest XIII.
– Hungast Budapest, Budapest
– Melódin K&H, Budapest IX.
– RC Team, Budapest XXII.
– Deutsche Schule, Budapest
– Prizma 44, Békéscsaba
– Eurest Győr, Győr
– Eurest Rácalmás, Rácalmás
– Eurest Szeged, Szeged
– Zrínyi harcosai, Kaposvár
Partners of the competition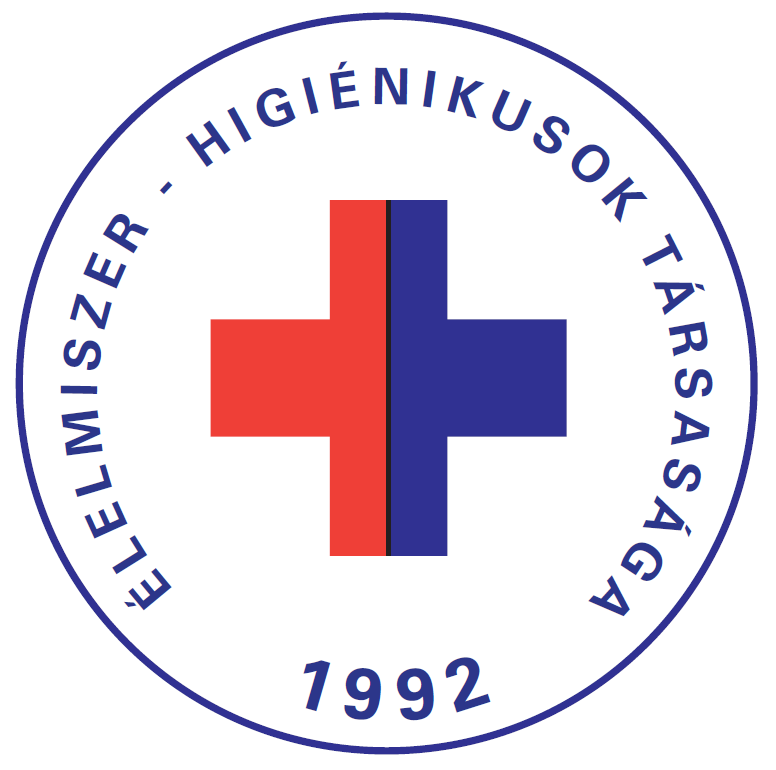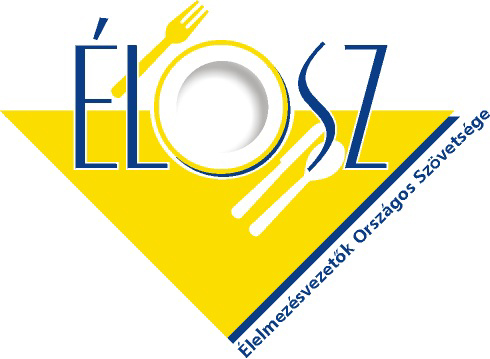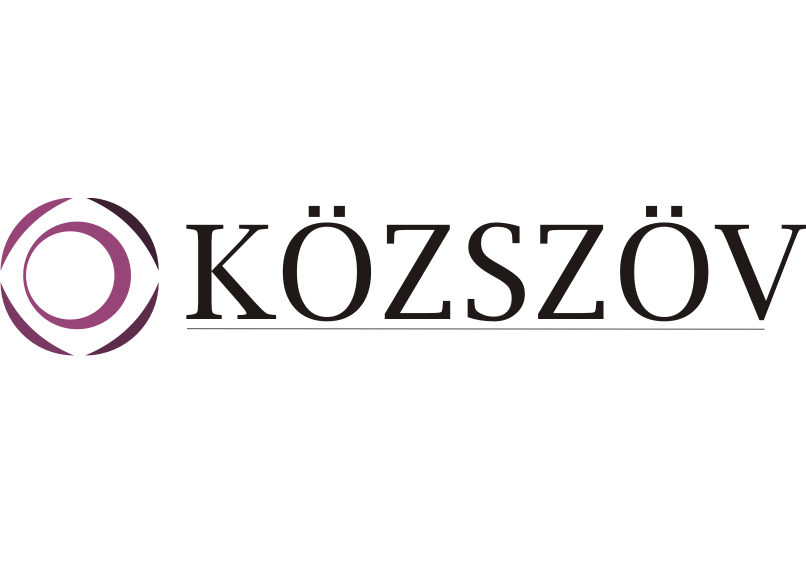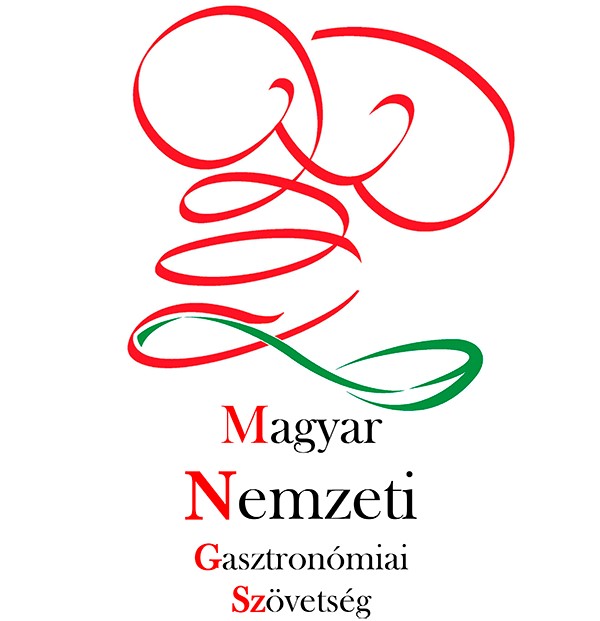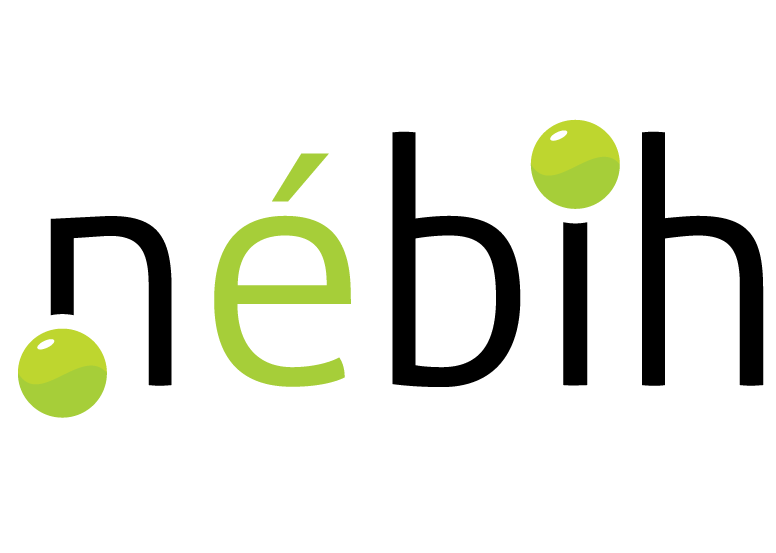 The organizers reserve the right to change the program!